Zoho CRM training for every level
Small-medium enterprises (SMEs) stand to gain massive efficiencies with the savvy use of business software.  Where as large enterprises often have cash to burn, small-medium enterprises must stay as lean as possible to survive and thrive.  We have worked with hundreds of SMEs to help them find the right software solution for them.  With this experience we can find a cost effective way to streamline your operations and allow you to explore your business's potential.
We have comprehensive bundles you can choose from when it comes to building solutions for specific parts of your business.
Getting your website hitting the hot-spots
When it comes to generating traffic, the focus should be on quality not quantity. Lots of companies can help drive visitors to your website, but because of our multi-dimensional approach, we can help you focus on the visitors that end up buying your product or service.
Guide and track visitor's movement
Lead scoring and other insights
Reach out with personalized messages
Connect with customers from your mobile
Create targets and goals to follow you you track with key website performance objectives. Track these targets across multiple platforms and web pages. This lets you track all of your conversions in real time. With this you can work out how each of your pages perform and why.
Record real user session activity
Find out how every single user uses your website. Record an play back actual visitor sessions to see what what their pain points are and how to solve them.
Multiple heatmaps help you see how visitors actually interact with your website. Learn what captures their attention and what is unnecessary. Find out what user's click and scroll behaviour is in detail – across multiple platforms.
A/B test pages to boost performance
Test potential changes by getting a prospective new page to compete with an existing one. By doing this you can make an informed decision about which web page to go with.
Follow up online activity with Intelligent Automation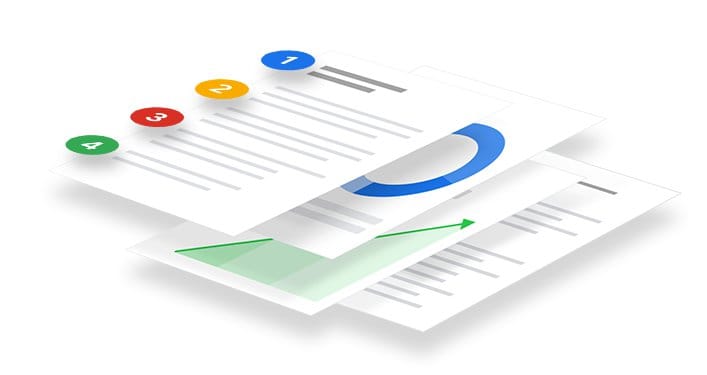 By following the above steps you can turn your website into the centerpiece of your client-facing sales tools. With dozens of apps to chose from, you can enable your website to be truly high performance.

Contact us for a free
consultation