Websites with
sales superpowers
Most businesses massively underutilize their website. Too many websites are static digital brochures, and not the dynamic sales machines they can be. Our multi-disciplinary team can turn your website into a powerful online selling tool. 
Why choose a High Performance Website
Unlock your business's potential by implementing Zoho CRM. As Zoho CRM Certified consultants we have the experience to get you moving in no time at all. We also offer integrations, training, and support.
Web architects vs web developers
| | | |
| --- | --- | --- |
| | High Performance | Standard |
| | Active sales tool website | Static 'brochure' website |
| Basic information | | |
| Standard calls to action | | |
| Basic SEO | | |
| Multi-channel funnel | | |
| A/B performance testing | | |
| 3D sales SEO | | |
| feature | | |
| Website sales architecture | | |
| Information | | |
| Real time live-chat | | |
| Individual conversion tracking | | |
Getting your website hitting the hot-spots
When it comes to generating traffic, the focus should be on quality not quantity. Lots of companies can help drive visitors to your website, but because of our multi-dimensional approach, we can help you focus on the visitors that end up buying your product or service.
Guide and track visitor's movement
Lead scoring and other insights
Reach out with personalized messages
Connect with customers from your mobile
Create targets and goals to follow you you track with key website performance objectives. Track these targets across multiple platforms and web pages. This lets you track all of your conversions in real time. With this you can work out how each of your pages perform and why.
Record real user session activity
Find out how every single user uses your website. Record an play back actual visitor sessions to see what what their pain points are and how to solve them.
Multiple heatmaps help you see how visitors actually interact with your website. Learn what captures their attention and what is unnecessary. Find out what user's click and scroll behaviour is in detail – across multiple platforms.
A/B test pages to boost performance
Test potential changes by getting a prospective new page to compete with an existing one. By doing this you can make an informed decision about which web page to go with.
Follow up online activity with Intelligent Automation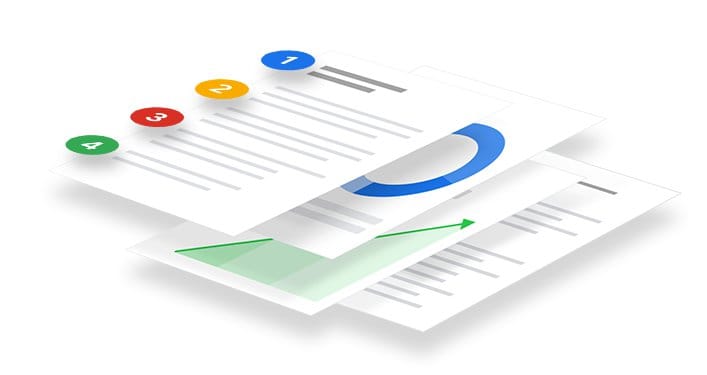 By following the above steps you can turn your website into the centerpiece of your client-facing sales tools. With dozens of apps to chose from, you can enable your website to be truly high performance.


Contact us for a free
consultation